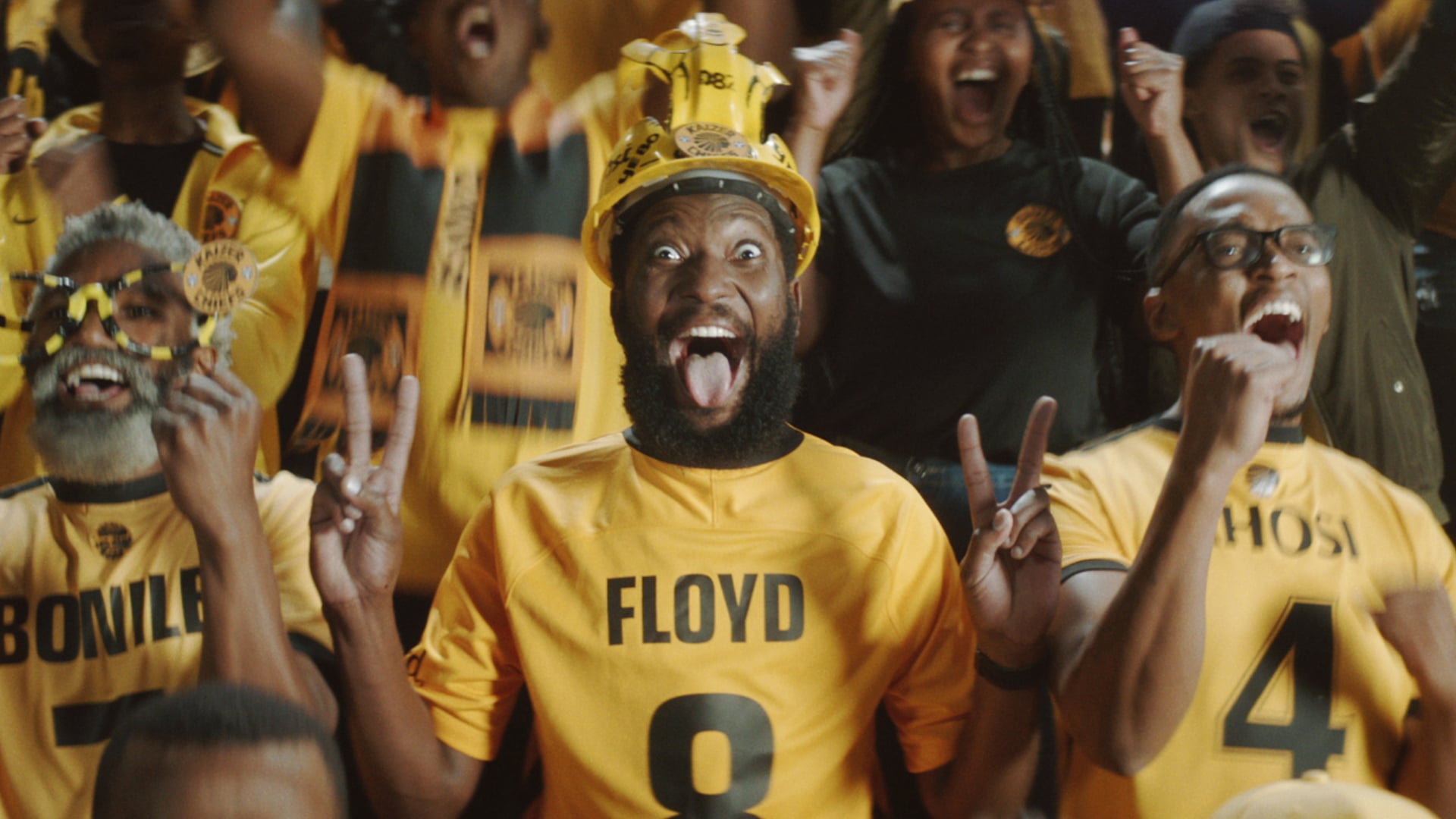 MTN8 - "FLOYD" - TVC
00:30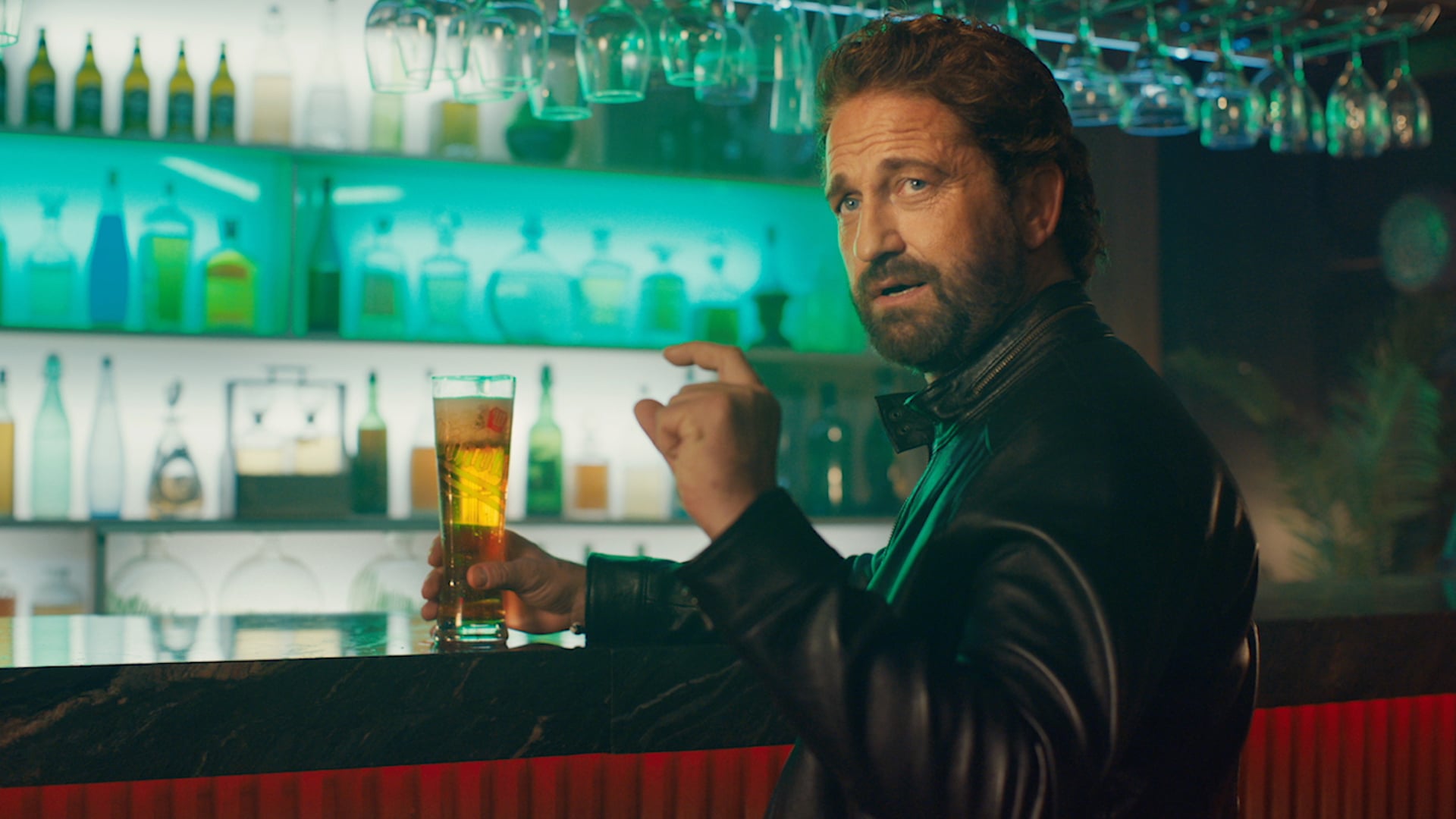 WINDHOEK - "KEEP IT REAL" - TVC
00:35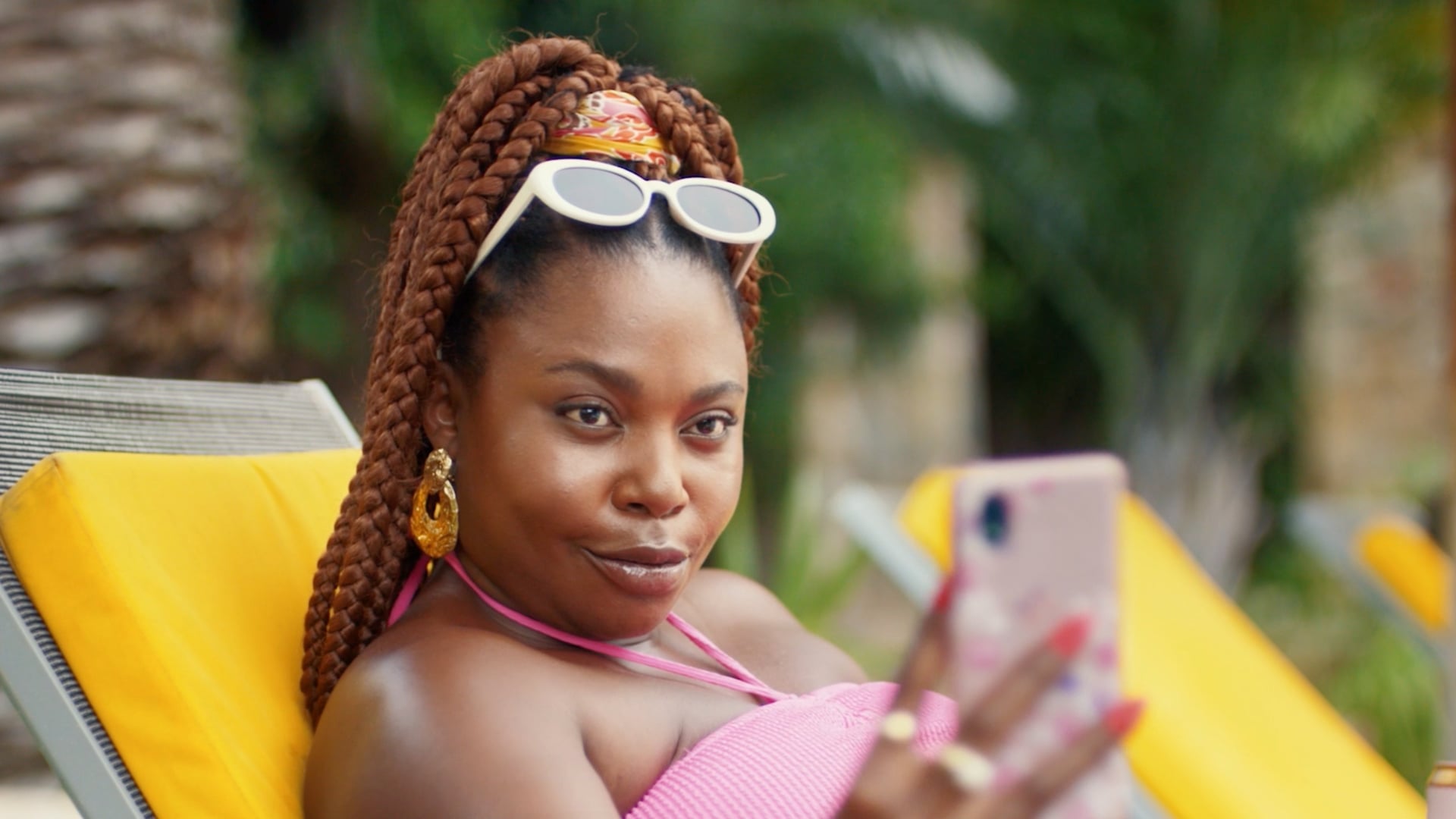 CASTLE DOUBLE MALT - DAD BOD - TVC
00:15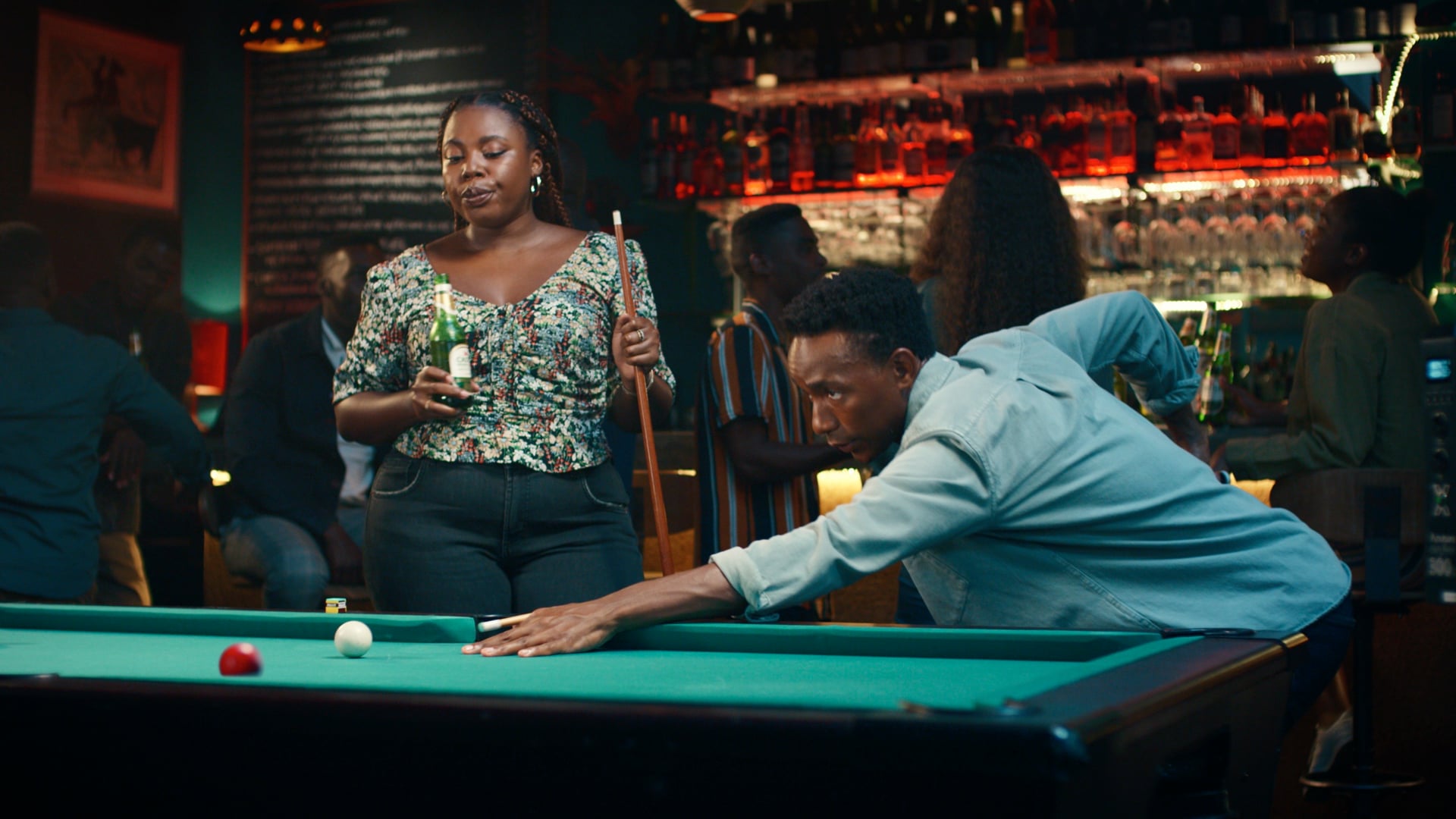 CASTLE DOUBLE MALT - TRICKSHOT - TVC
00:15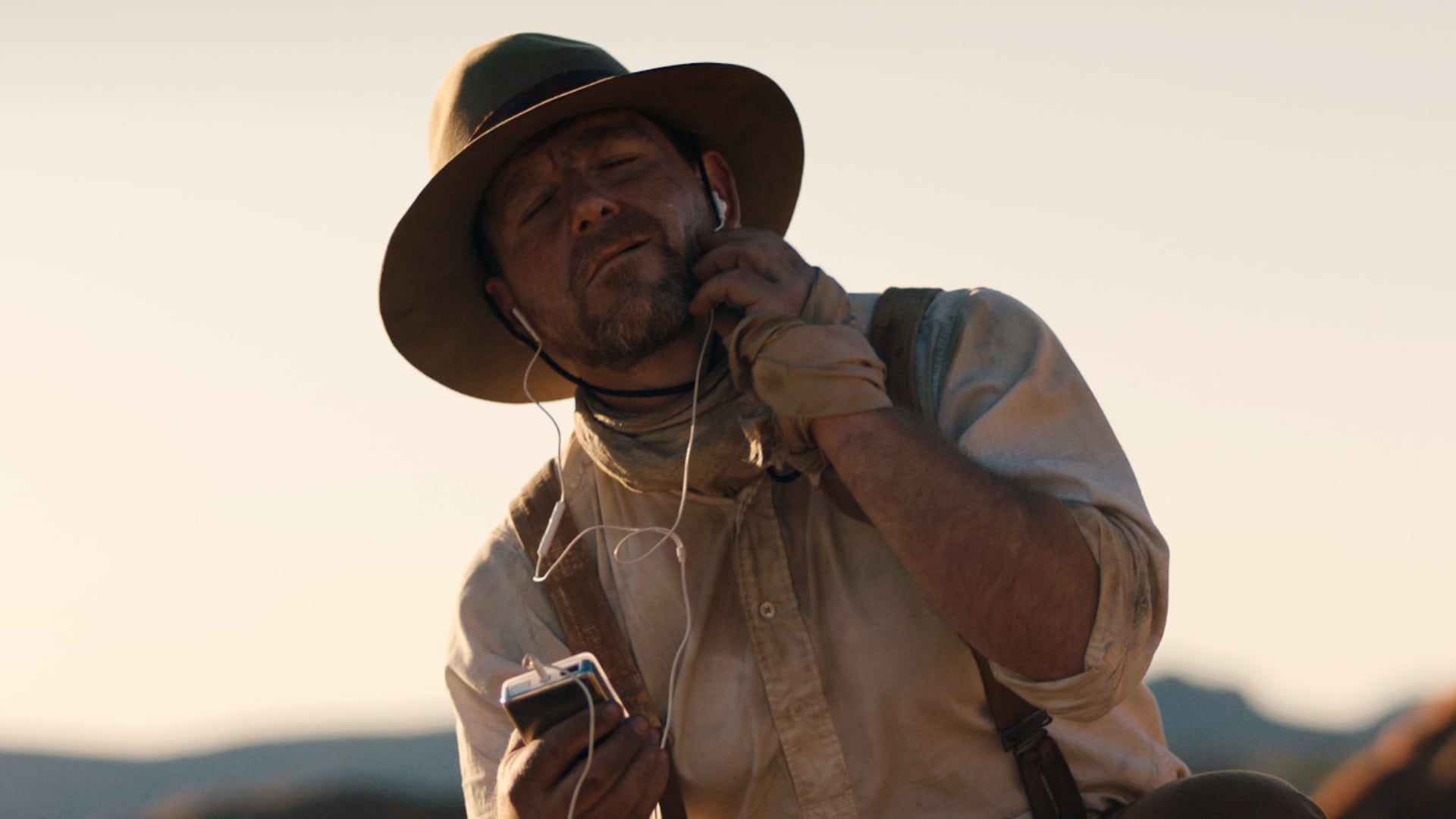 JEREMY LOOPS - "WHAT WOULD I KNOW" OFFICIAL MUSIC VIDEO
04:12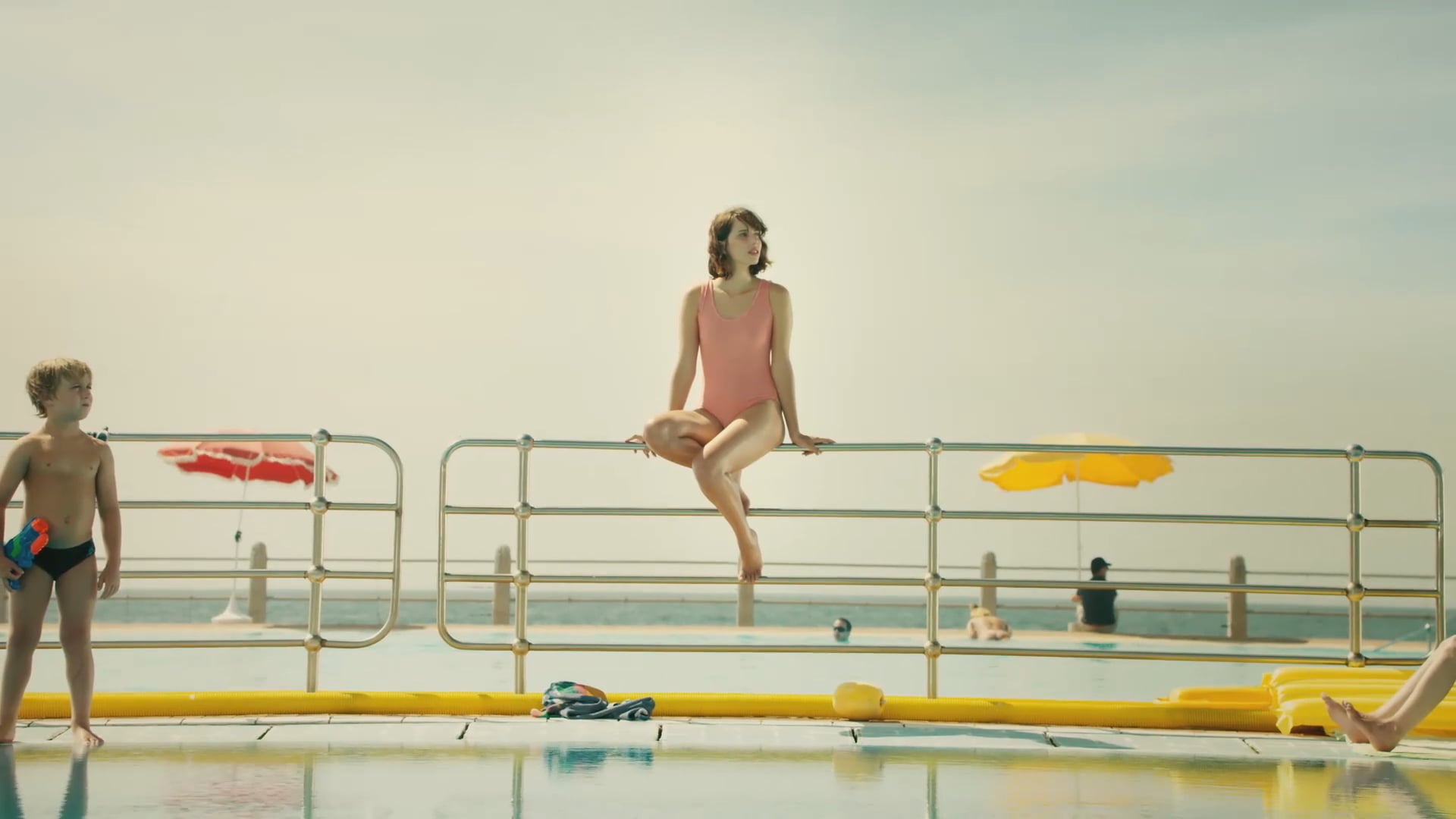 PHFAT - "KEEP ME SAFE" OFFICIAL MUSIC VIDEO
03:42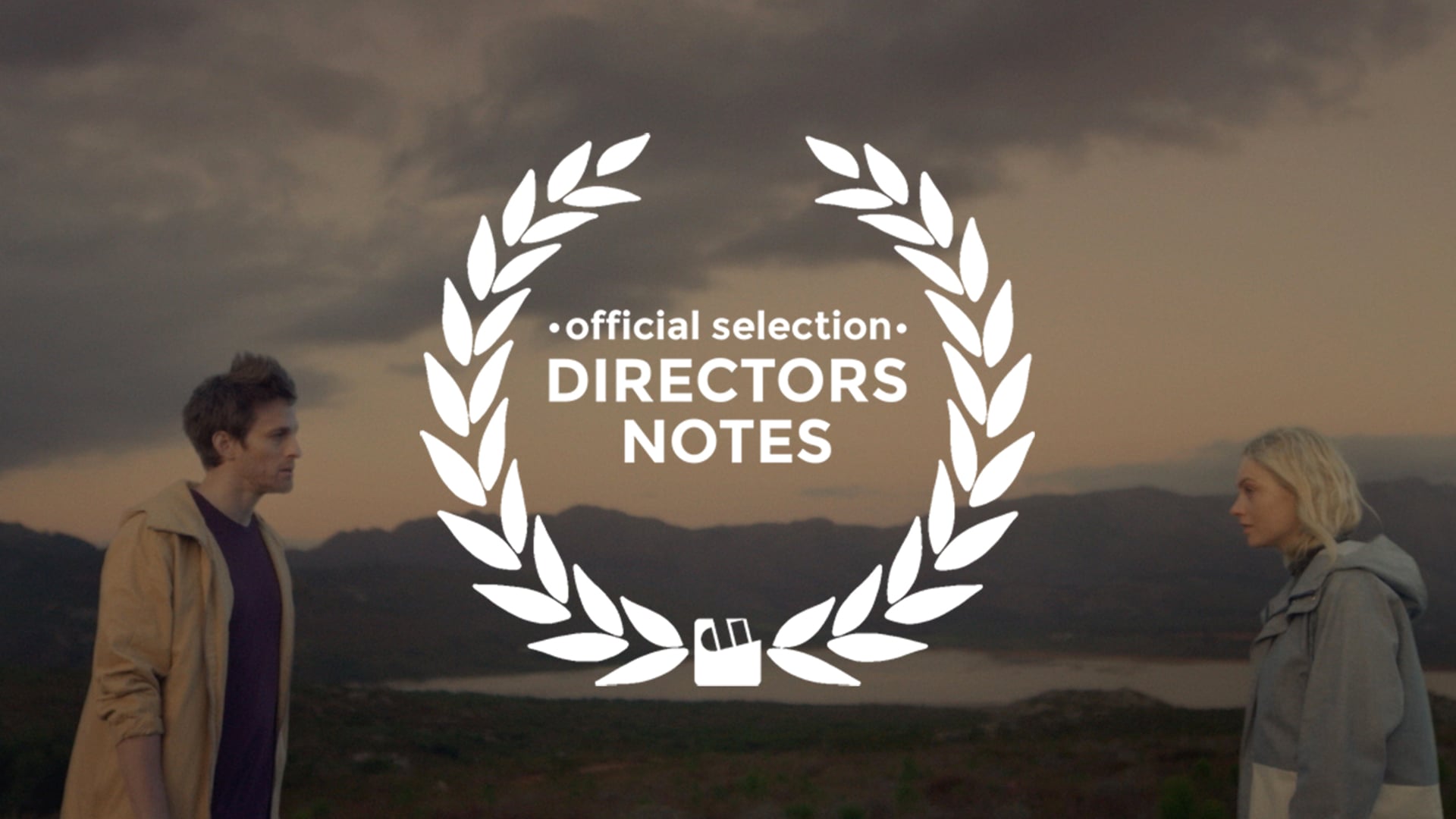 PHFAT - "CATHERINE" OFFICIAL MUSIC VIDEO
03:46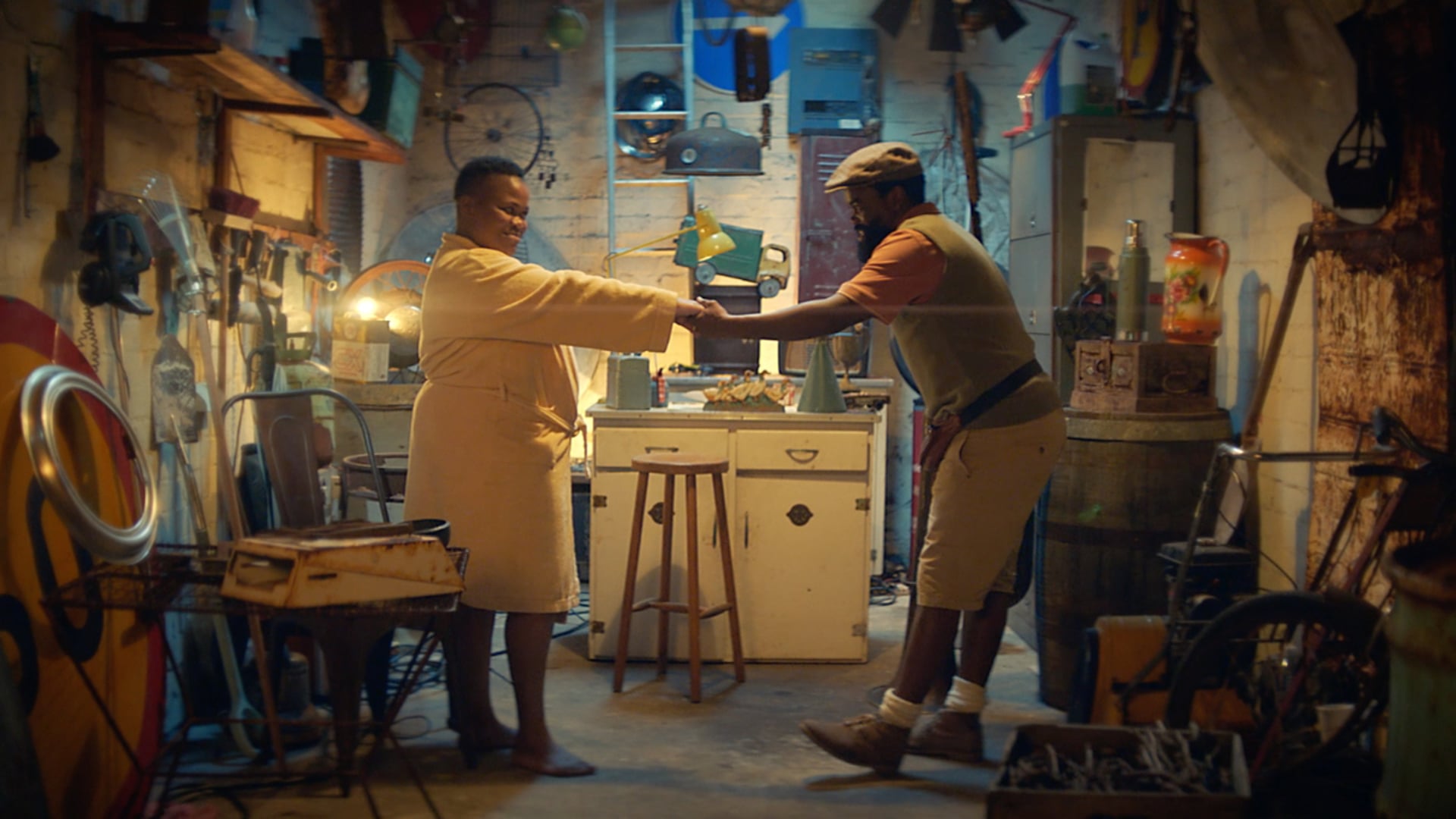 JEREMY LOOPS - "GOLD" OFFICIAL MUSIC VIDEO
03:12
JOHNNIE WALKER - THE RACE | PREVIEW
00:54
TOMMY GEE - "DISBELIEVER"
04:46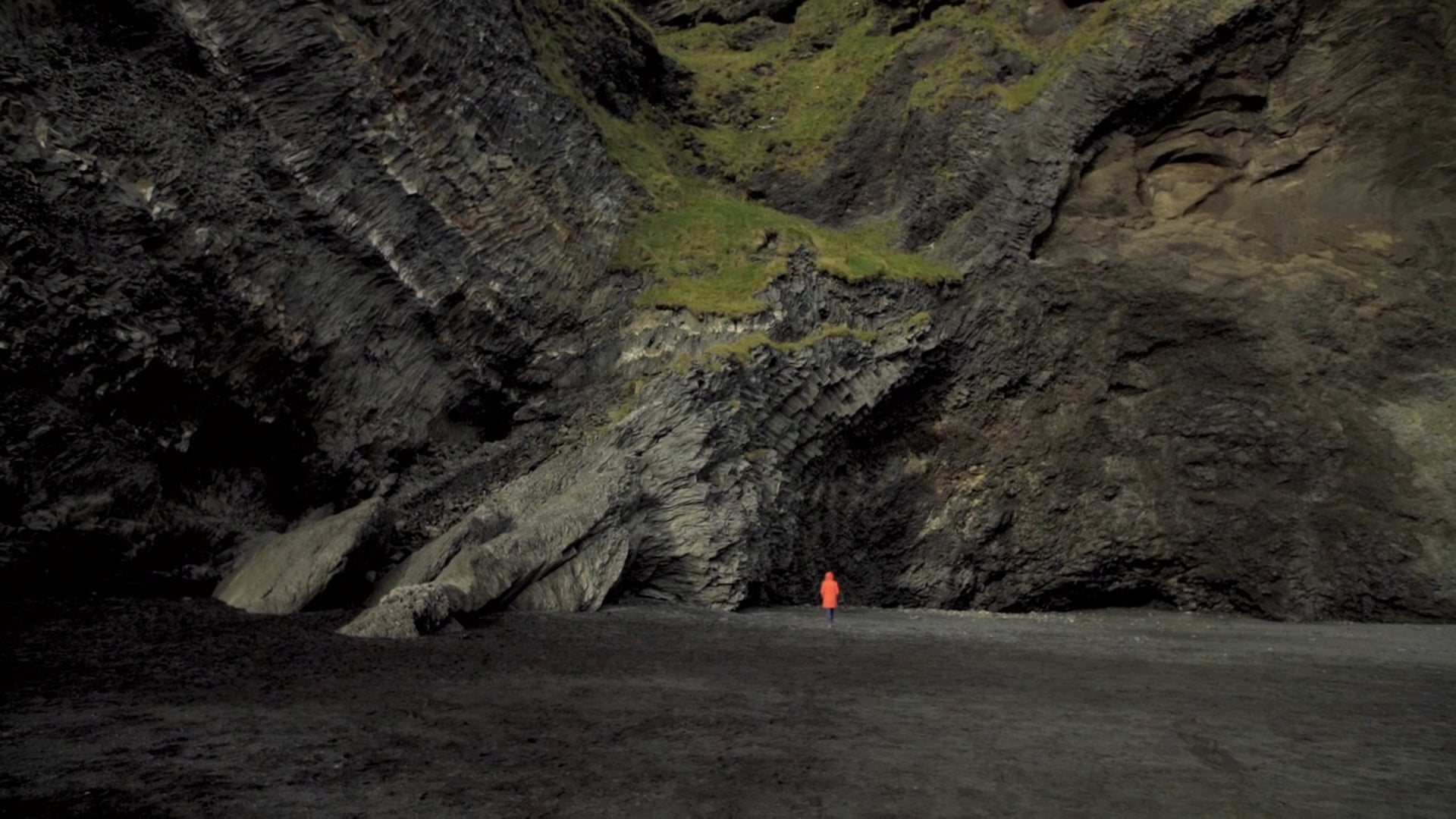 ICELAND - WE ARE NOT ALONE
03:40
DON'T ASK ME ABOUT MUSIC - FEAT. THOR RIXON - PART 1
04:00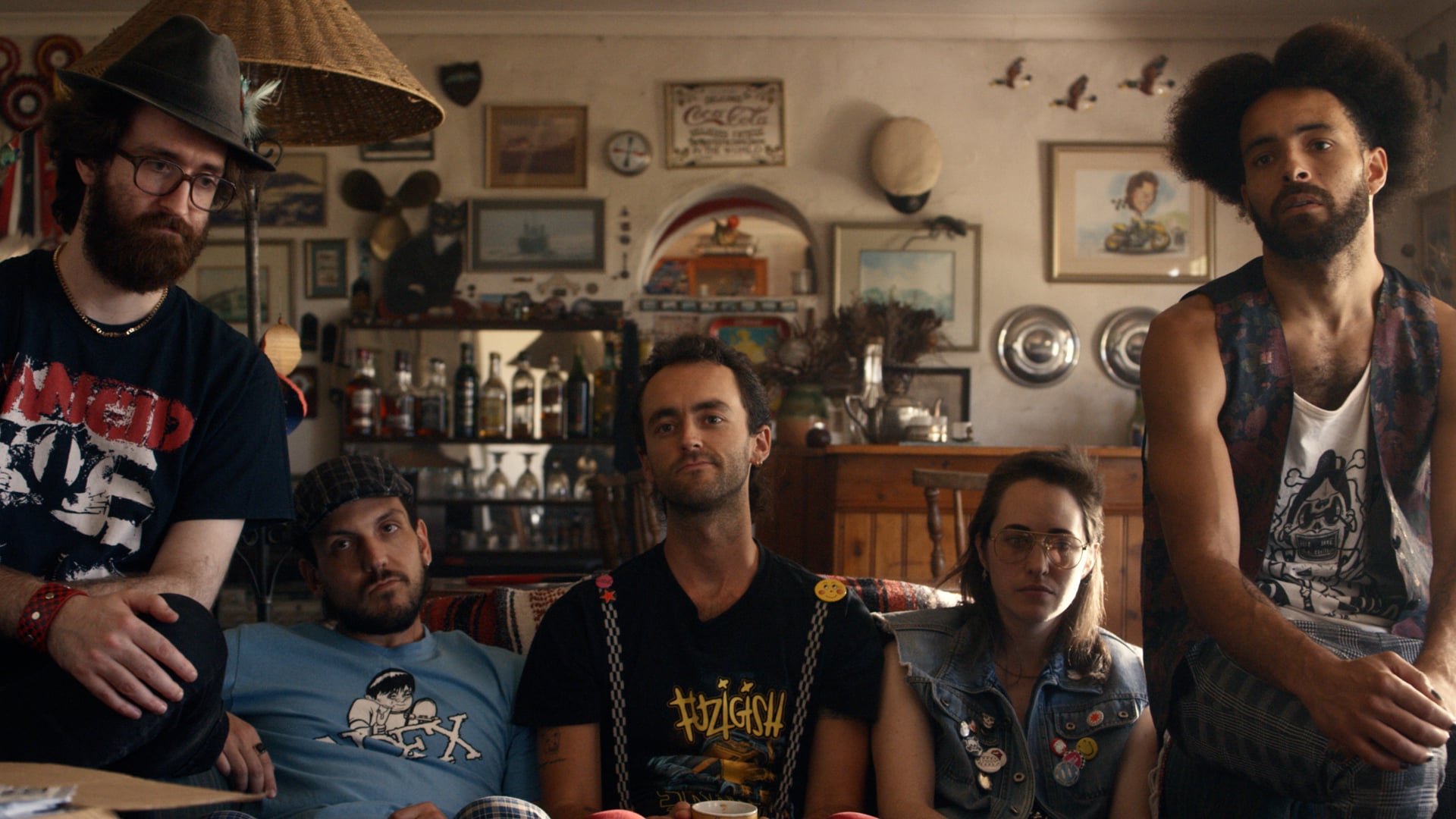 "BIG IN BERLIN" - TEASER
01:20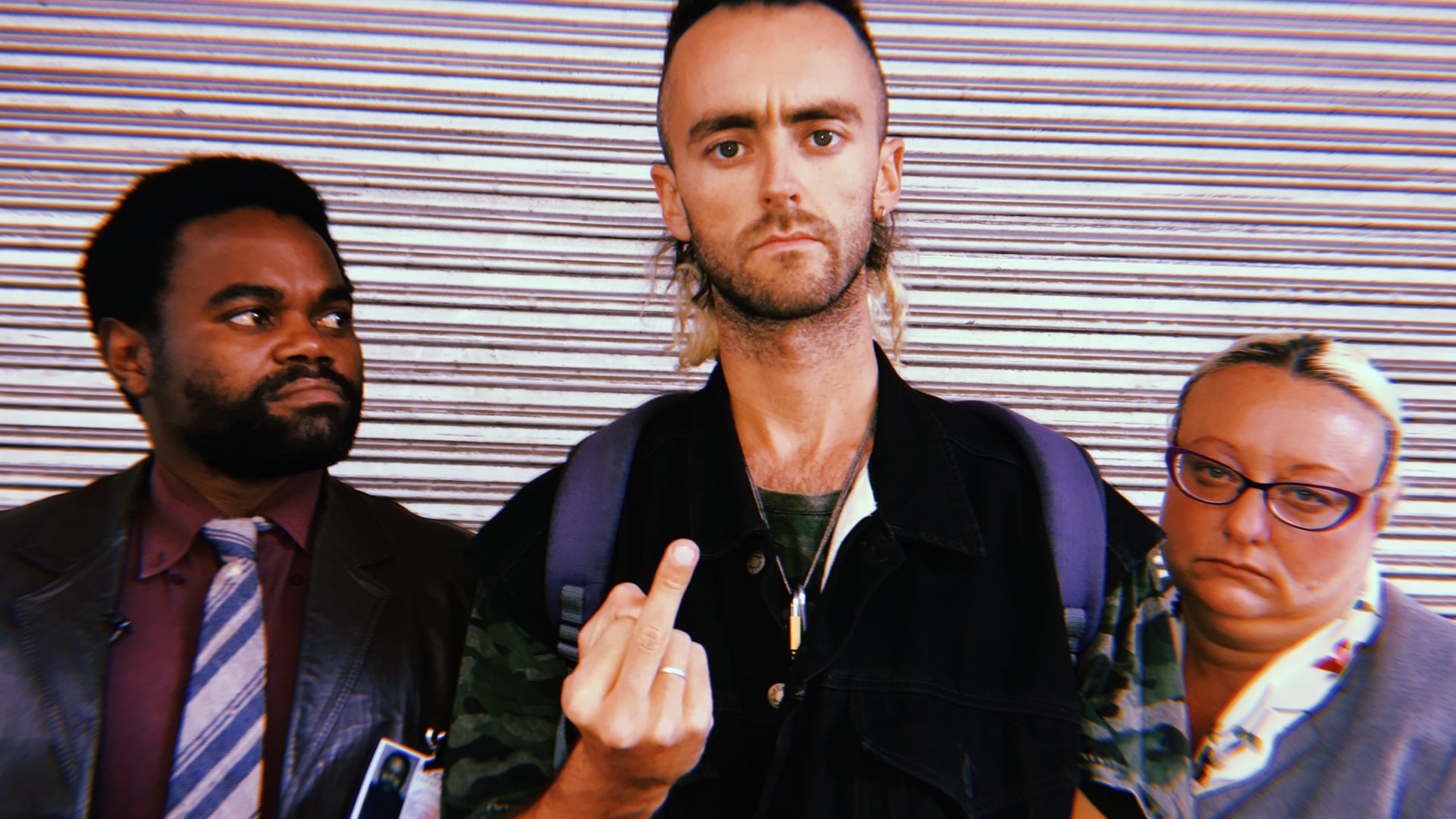 "CAMCOPY" - TEASER TRAILER
00:40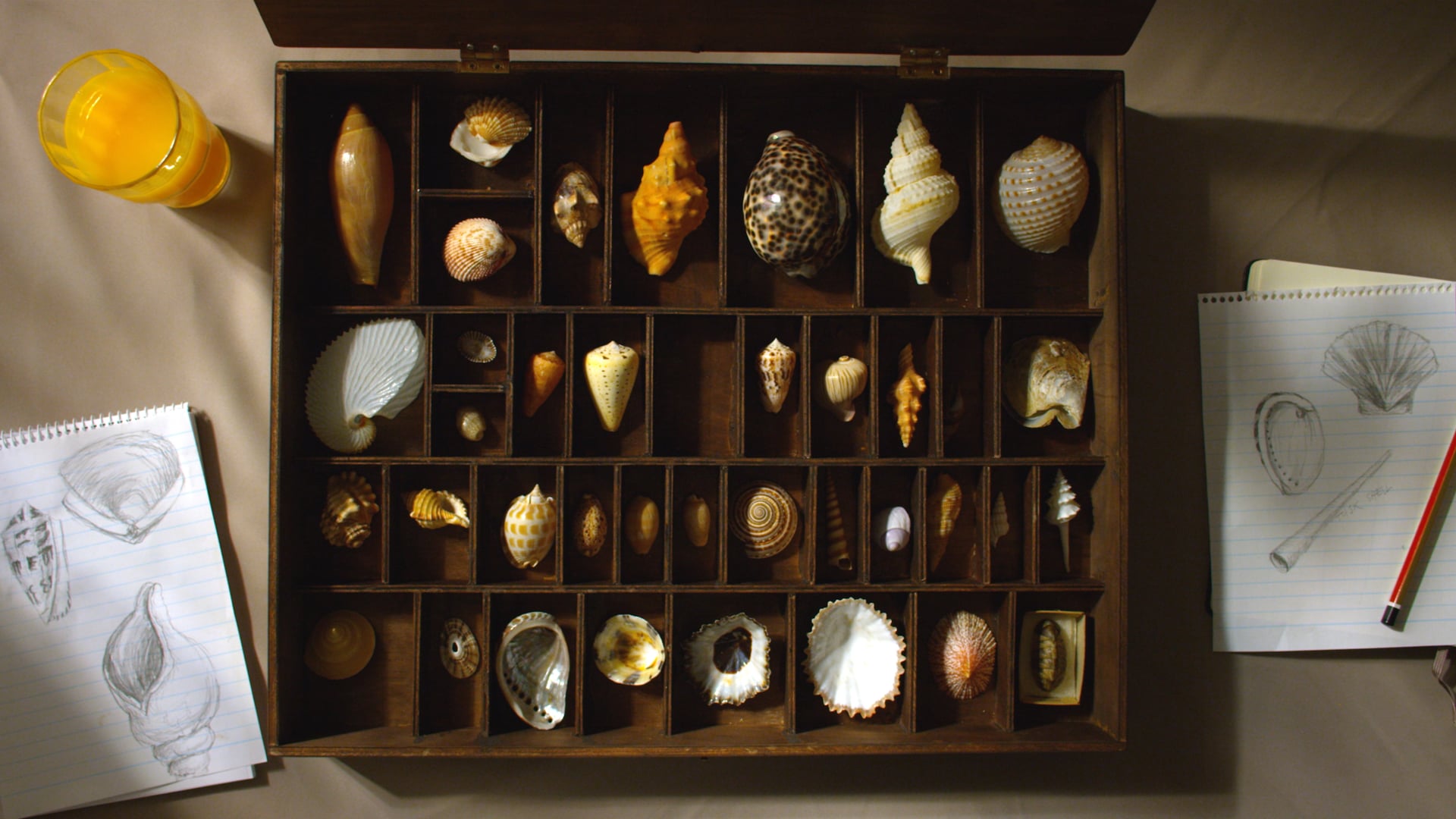 SEA BONES (2017) - Teaser Trailer
00:36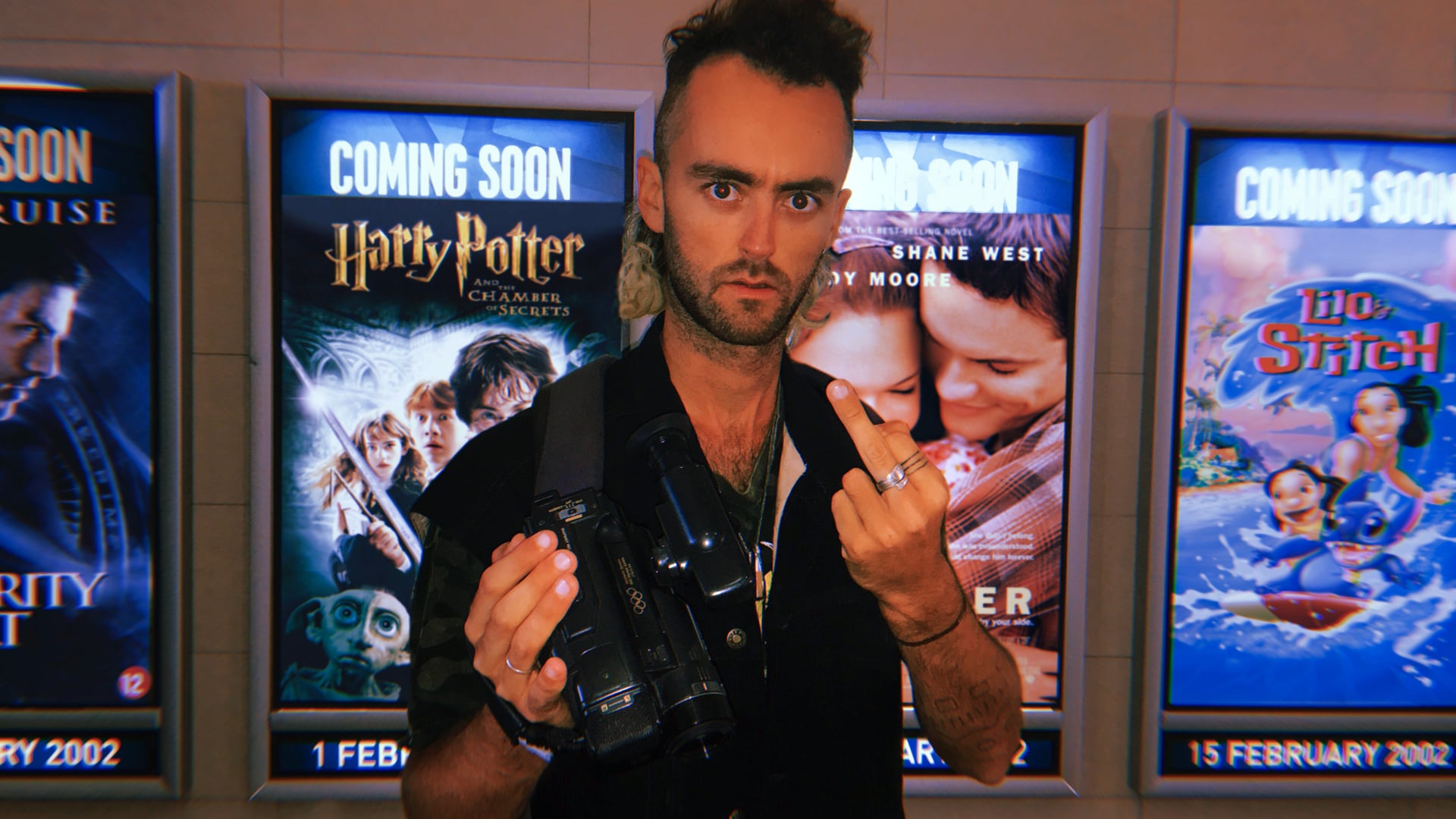 "CAMCOPY" - PILOT EPISODE
09:40
I have been making short films since I was 14 years old, and have always been enchanted by the entire process of making movies.
​
After school I studied directing and scriptwriting at AFDA for 3 years, then went on to Velocity Films (then Africa's biggest production company), where I worked under Keith Rose. This internationally acclaimed director mentored me and helped develop my attention to detail and passion for perfection.
​
In the last 8 years, I have been represented as a director by Egg, Velocity, and Carbon Films, directing commercials, music videos, documentaries and short films.
​
As of April 2020 I am now an independent director.
​
I have won multiple local and international awards including a Cannes Lion, a SAMA for best music video, and a One Show.